Save Up to 60% by Switching to 20-Liter Pails
---
Tweet
Print
---
Do you know how economical it is to purchase IPC's lubricants and cleaners in bulk? Depending on the product, you can save as much as 60% off list price when you switch to a 20-liter pail. Savings may also be realized in reductions in product cost, packaging cost, and shipping cost. Many of International Products Corporation's (IPC) customers buy their P-80 lubricants and specialty cleaners in 20-liter pails for these reasons.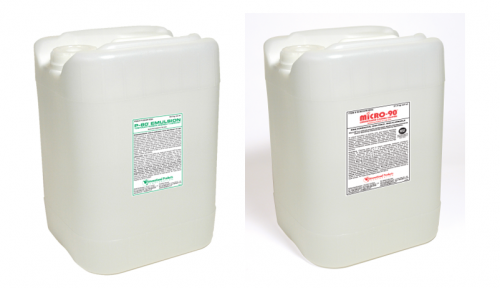 Reduce Environmental Footprint
In addition to reducing cost, buying larger sized containers is also better for the environment. Less plastic or other raw materials are used to make the containers, labels, and packing materials. Ordering larger sized containers may mean the company needs to order less frequently, so fewer resources are used during transport.
The size of the 20-liter pail may seem daunting to some, but opening and handling it can be quick and easy.
5 Easy steps for Opening and Dispensing From a 20-Liter Pail
IPC ships all 20-liter containers inside an outer box for additional protection. Product labels are affixed to both the outer box and the plastic pail for easy identification. Each container is shipped with a plastic faucet that is used for dispensing.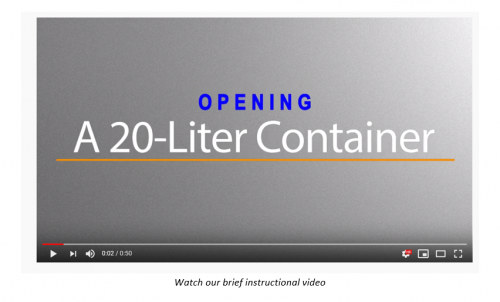 1. Unscrew the cap
A wrench is helpful to loosen the cap for removal. We recommend a w397 Rieke70mm screw cap tightening tool. The diameter of the wrench is 3 inches.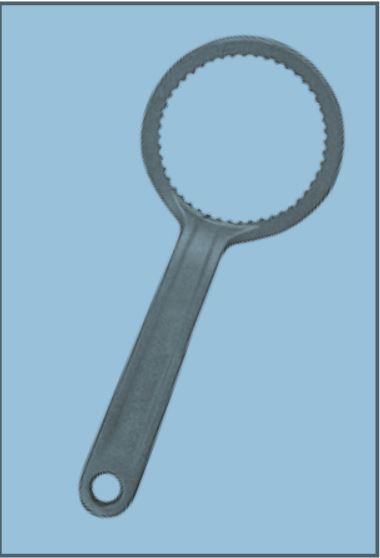 2. Remove the center covering
Once the cap is removed, the center covering of the cap must be opened so material can be dispensed via the faucet. This covering can be removed with a utility knife or a hacksaw.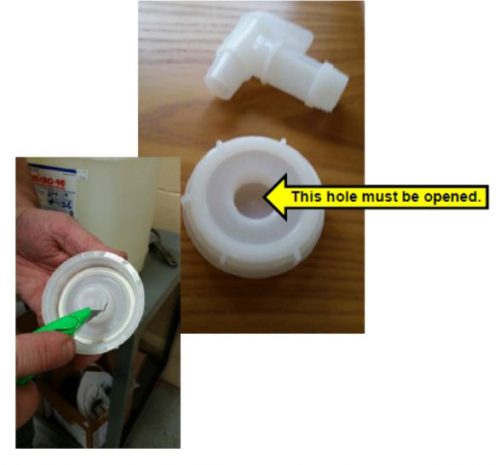 3. Screw in the faucet
After the hole in the center of the cap is removed, you can screw in the faucet securely. The lever to the faucet controls the flow of material from the container.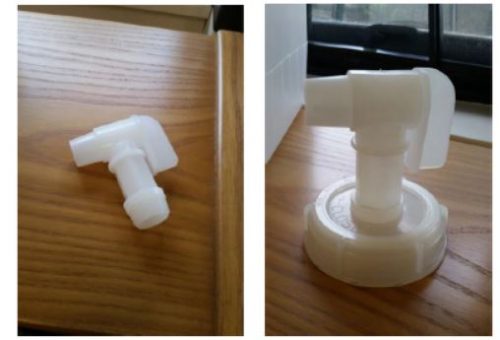 4. Turn container on its side
The container can be turned on its side to easily control the spigot and dispense material into another reservoir for use. When not in use for an extended period of time, we suggest you turn the container to the upright position.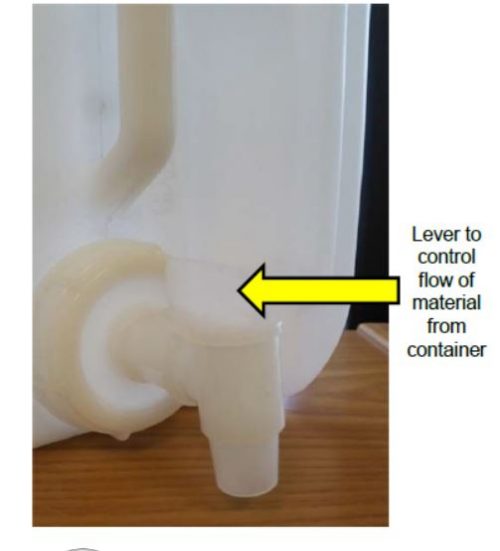 5. Use the lever to dispense
Turn the lever on the faucet to dispense material into your smaller container. The small cap on top of the 20-liter pail can be used to control the air flow into and out of the container. If left closed, the material will flow from the faucet at a slow rate. To open, remove the cap and punch a small hole into the center of the valve. This can be done with an awl, knife or other sharp tool and a hammer.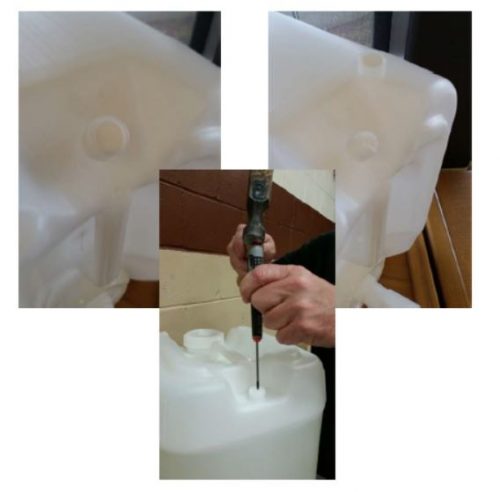 Download IPC's step by step instructions for opening and dispensing from a 20-liter container here.
---
Tweet
Print
---