Comments Off

on Ergonomics: A Winning Formula For Improved Quality, Safety And Production
International Products Corporation (IPC) recently upgraded their manufacturing facility with the installation of a 20-liter liquid filling line that not only provides for a quicker, more efficient manufacturing process but also provides ergonomic benefits for workers. The new station was engineered, manufactured and installed by Inline Filling Systems.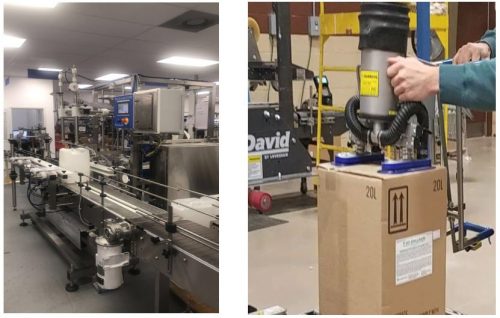 The new equipment has designated product capabilities and is used to fill 20-liter (5-gallon) sized containers of the company's lubricants and cleaners.
Features of the new equipment include:
Increased Output
Increased Fill Accuracy
Increased Worker Safety

Assisted lift devices
Automatic speed adjustments
Automatic case erector
Ergonomic Improvements Are A Win-Win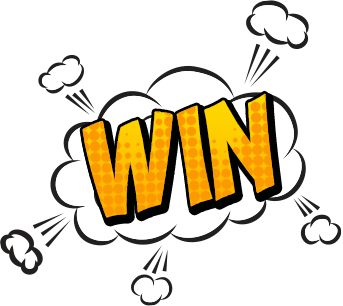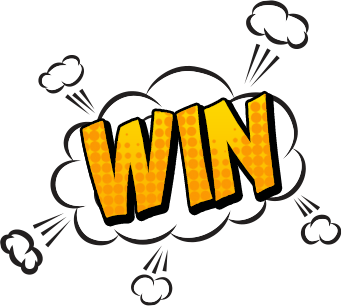 Ergonomics Reduces Injuries
Worker injuries are frequently the result of repetitive movements and strain caused by moving heavy objects. Lifting, pushing and pulling heavy loads can all cause undue strain leading to injury. Ergonomic lifting equipment helps to eliminate the strain caused in these instances. The assisted lift device on IPC's new fill line bears almost the entire weight of the heavy bottles.
Ergonomics Improves Quality
If line workers are in pain, tired or frustrated, the quality of their work may suffer. By installing ergonomic lifting equipment, the strain and repetitive motion of lifting are removed and workers can more easily focus on the task at hand. In addition to providing ergonomic benefits, IPC's new filling line provides increased automation which reduces the likelihood of human error.
Ergonomics Increases Productivity
With ergonomic improvements in place, jobs can be completed with less strain and fewer motions leading to a quicker, more efficient production process. Adding to the ergonomic benefits, IPC's new filling equipment has the capacity to fill three to four times the number of bottles as the equipment previously used.
Ergonomic improvements in the workplace are beneficial to companies and their employees. Improvements in quality, production and employee well being all contribute to reduced costs and a safer work environment. A win-win for everyone!