Comments Off

on COVID-19
COVID-19: What's The First Thing You'll Do When #stayhome Is Lifted?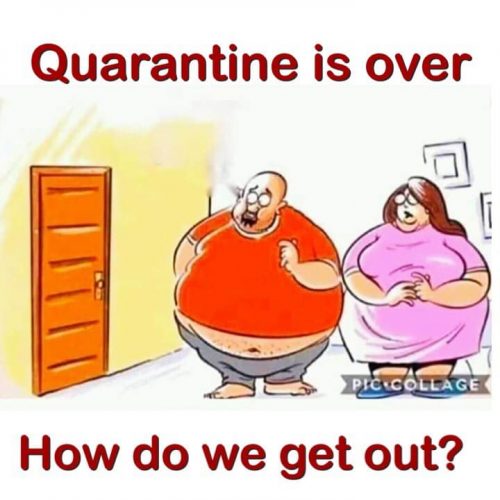 If you've been following protocol, you've been inside now for a while, missing the regular activities you took for granted.
Freedom is a beautiful thing, isn't it?
The war against COVID-19 won't be over soon, not next month or even the month after that—perhaps not until we have a vaccine, which experts say could be more than a year from now.
Still, hope remains eternal, and people are dreaming of what they'll do as soon as the quarantine is lifted.
Mix 95.7, an adult contemporary music-formatted radio station in Grand Rapids, Michigan, asked its listeners and readers what they're most looking forward to once this is over, and got a variety of responses, including: taking that planned vacation; finally getting married; going out to eat at a restaurant and drink at the bar; getting hair/nails done; and going back to work. But by far the most common response was to visit family and friends:
"Seeing my grandchildren"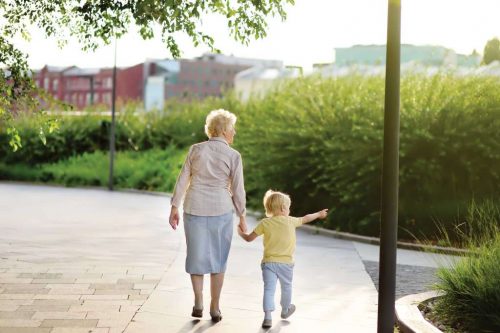 "Lots of gatherings with our big family and friends. Some sort of travel, road trip and camping, reschedule our spring break to Hawaii."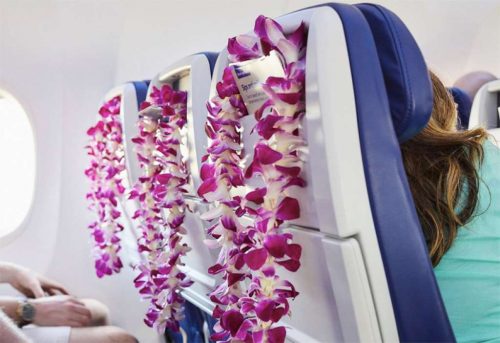 International Products Corporation also wondered what folks are looking forward to…
 Joann, 59, is a photographer who lives in Central Jersey. She can't wait to get back to Columcille Park in Bangor, PA.  "It's a place of spiritual guidance and awakening; after this pandemic, it's time to reconnect with yourself and the earth," she said.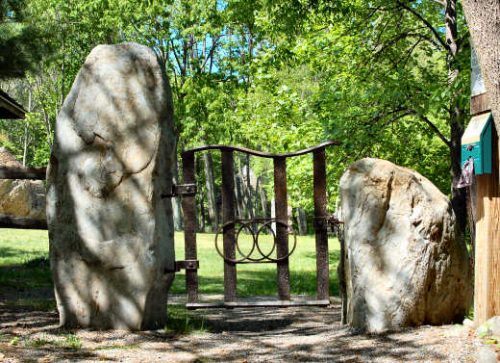 Brad, 63, a former journalist turned professional track driver and instructor living in Kalamazoo, MI, can't wait to get "back on track. For me, driving on track is like what playing an instrument is for a musician, or dancing is for a dancer. It is the free-flowing expression that I miss most."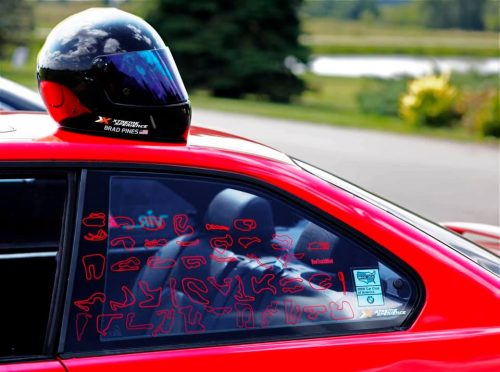 Debra, 60, is sheltering-in-place with family in South Jersey. She says she's most looking forward to going up to New York City to stroll around. Christi, 45, mother of six-year-old Riley, lives in Exton, PA, but can't wait to get back to the Jersey shore, hang out on the beach and eat ice cream on the boardwalk.
Antonia Connor, 55, lives in Manhattan but yearns to go back to Hawaii. And if Barbra Streisand happens to be in concert there, all the better.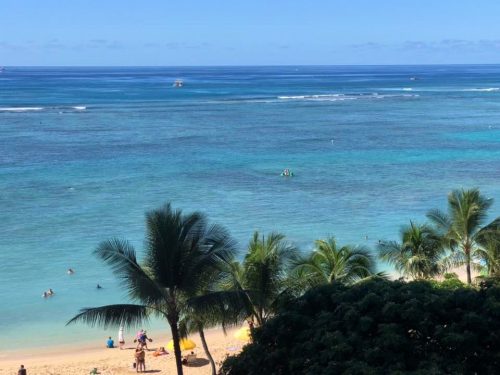 Grace, 74, proprietor of the Irish Shop in St. Augustine, FL, is most looking forward to "interacting with people again…in my shop, having dinner guests, chatting with neighbors." And even though Grace doesn't think we'll ever return to 'normal,' she believes that day-to-day life will be different, and perhaps even better.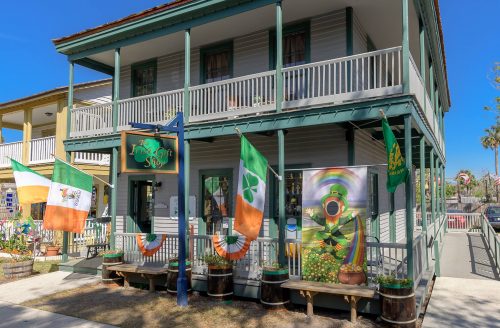 International Products Corporation president Kathy Wyrofsky has her family as well as her company in mind:
"First, I want to spend some quality time with my adult children and husband all under one roof, eating and laughing. I also look forward to welcoming my remote employees back to work, and to serving all of our customers. And I can't wait to go to a good local restaurant once it's allowed and safe, to support them and their staff and to enjoy a really good meal!  Of course, it will be good to travel and to walk the beach and watch the ocean again."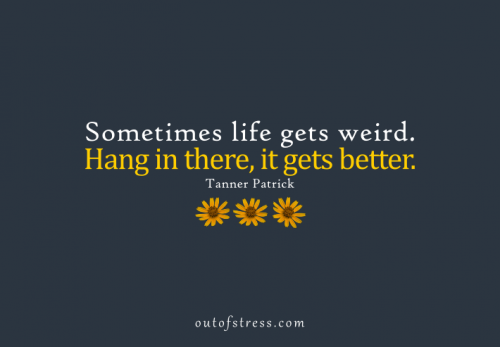 Until the time we can all go back to the beach, stay home, stay safe, and watch this video. It's a really, really well-edited montage of famous dance scenes set to the theme from Footloose.
May all your dreams come true.