We understand how critical it is to get the industrial cleaning done so your plant can continue operating at peak efficiency.
Our cleaners remove dirt, grease, oil, metal fines, flux, and other particulates from parts and equipment without the hazards associated with solvents. When rinsed properly our cleaners leave no residue and your precision parts are ready for further processing. Products are available for manual and automated cleaning systems.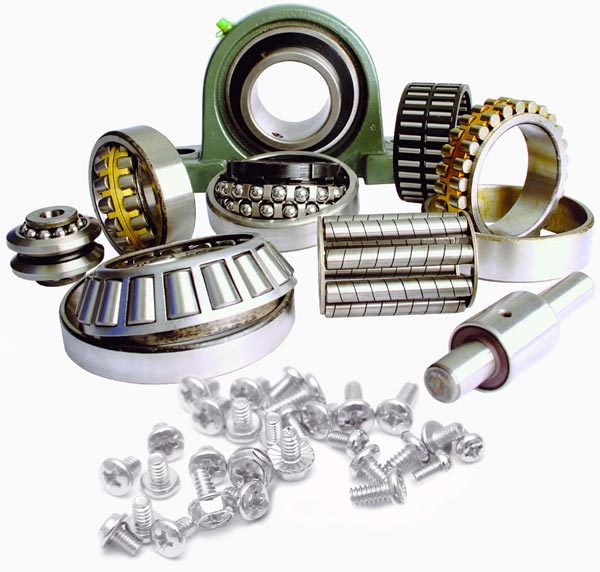 An economical 1-2% concentration in water is effective for most cleaning applications. Typical uses include removing grease, particulates, oil, organic and inorganic contaminates from quartz, wafers, glass, silicon, plastics, ceramics and metals.
Our cleaners also remove soils from filter membranes used in wastewater treatment systems.
IPC Cleaner Benefits
Free-rinsing, does not leave residues or product build-up
Fast, effective soil removal
Excellent on stainless steel, glassware, ceramics and most plastics
NSF-registered as USDA-A1 Cleaners
Solvent free
Phosphate free
Non-corrosive
Concentrated liquid formulas for easy dilution
Competitively priced
FREE technical support and material compatibility testing
FREE SAMPLES available for testing
*Sample validation methods are available.
Recommended Cleaners for the Parts Cleaning Industry
IPC CLEANER
pH
TYPICAL SOILS REMOVED
LF2100®
Liquid Low-Foam Alkaline Cleaner
9.7
Cutting oils, Fingerprints, Oxides, Greases, Particulates, Salts, Scale, Shop dust, Soldering fluxes, Trace impurities
Micro-90®
Alkaline Cleaning Solution
9.7
Cutting oils, Fingerprints, Oxides, Greases, Particulates, Salts, Scale, Shop dust, Soldering fluxes, Trace impurities
Micro® A07
Citric Acid Biodegradable Cleaner
3.0
Salts, Scale
Micro® Green Clean
Biodegradable Cleaner
9.8
Cutting oils, Fingerprints, Oxides, Greases, Particulates, Salts, Scale, Shop dust, Soldering fluxes, Trace impurities
Surface-Cleanse/930®
Neutral Cleaner
6.5
Cutting oils, Fingerprints, Oxides, Greases, Particulates, Salts, Scale, Shop dust, Soldering fluxes, Trace impurities
Cleaner Resource Links