WEFTEC 2018 is quickly approaching!
Visit Booth #6652 at the New Orleans Morial Convention Center, October 1-3
Learn how to save time, energy, and labor costs on membrane cleaning, and equipment maintenance.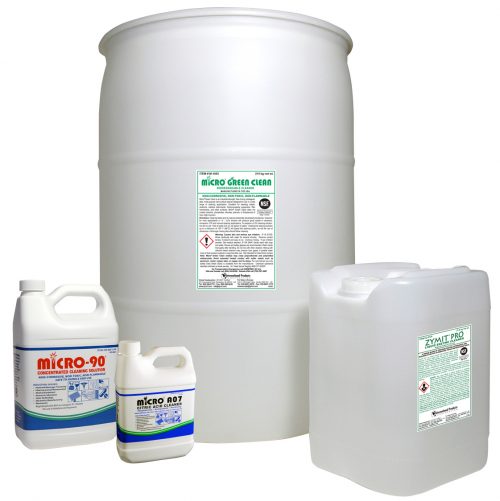 International Products Corporation manufactures specialty chemical products, including cleaners and assembly lubricants. Our full line of precision cleaning products includes biodegradable, alkaline, acidic, neutral, and enzymatic detergents used in a broad range of industries and applications.
Our P-80® temporary rubber lubricants are uniquely formulated for the installation of belts, bushings, grips, grommets, hoses, O-rings, seals, and other parts.  All products are made in the USA and are sold worldwide.
Complete the form to receive more information and free samples for testing.