Powerful Solutions for Cleaning and Lubrication!
When it comes to chemical products, you need powerful solutions that work easily, safely and effectively. Our products have not only withstood the test of time, but are requested again and again by a wide variety of engineers and technicians who have put their trust in our product quality.
International Products Corporation rewards that trust by promising fast, efficient, and highly responsive service as well as safe, environmentally sound practices in every area of our business. All of our cleaners and temporary assembly lubricants are manufactured in the USA in our ISO 9001 Certified facility.
In addition, we offer comprehensive product education and guidance. Our video library features informative videos to help you decide which product will best fit your needs, and our product specialists are available Monday through Friday to answer all your questions. Our specially formulated, free-rinsing precision cleaners are among the safest and most effective on the market. And our non-toxic, water-based temporary lubricants significantly reduce friction—making assembly operations easier than ever.
Additional Services Include:
FDA validation assistance
Comprehensive product education & guidance
Immediate technical and laboratory support
Fast and dependable order processing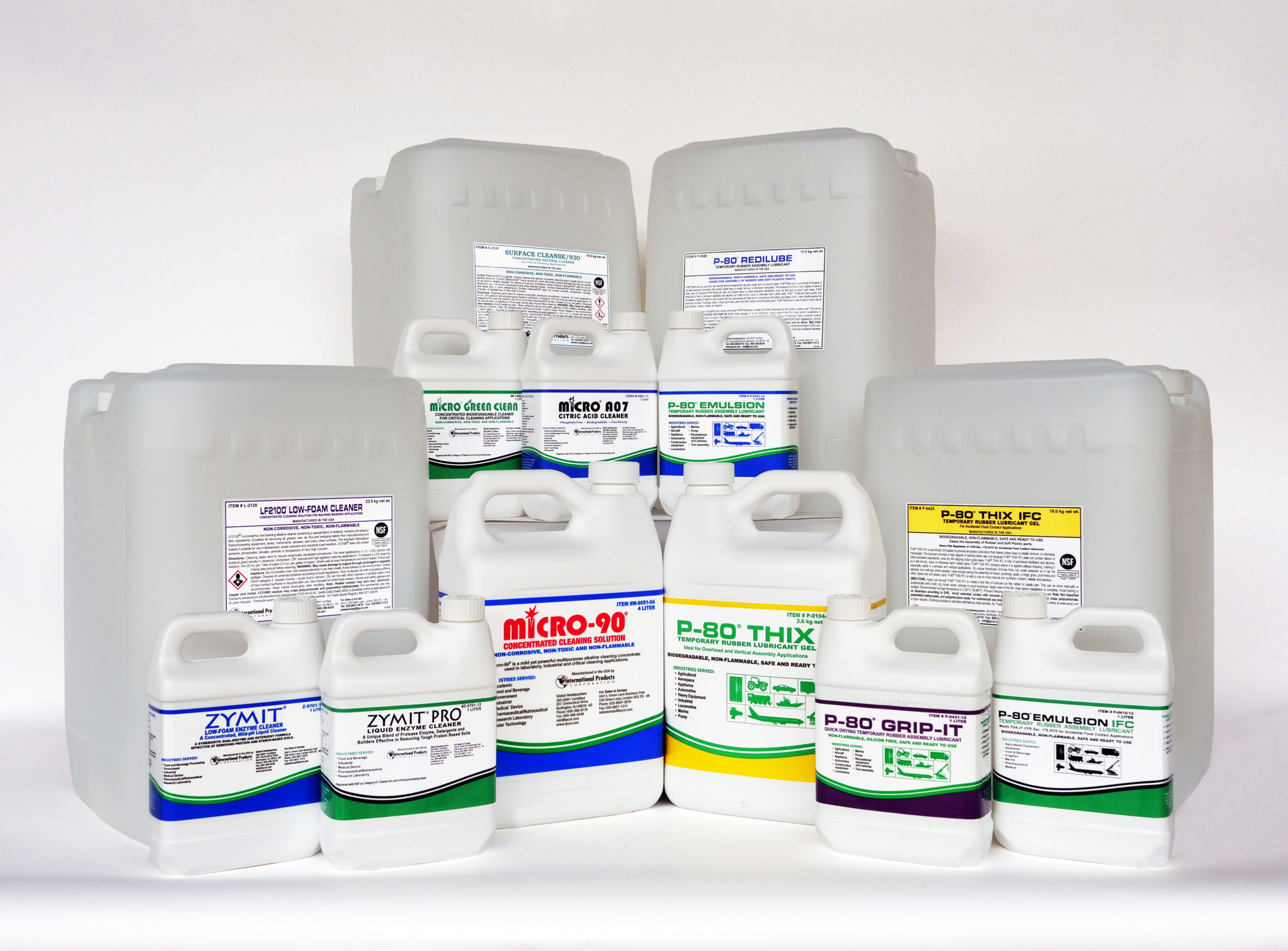 Featured Videos
View More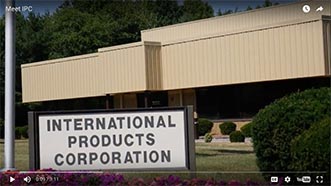 About IPC
Watch Video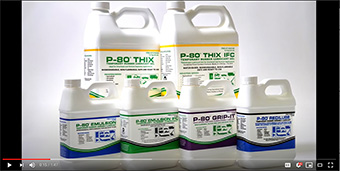 How to Choose the Best P-80 Lubricant
Watch Video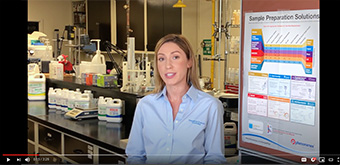 How to Choose the Best Cleaner
Watch Video
More From International Products Corporation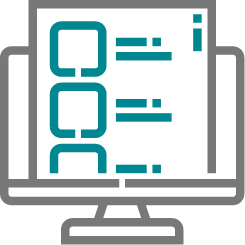 Read Our Blog
Read Blog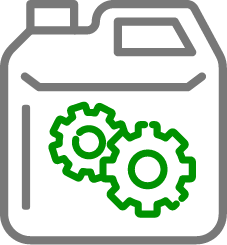 Request a Free Assembly Lubricant Sample
Request Lubricant Sample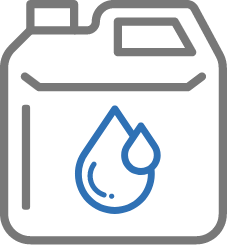 Request a Free Cleaner Sample
Request a Cleaner Sample