P-80® Lubricants are the perfect solution for pump and seal repairs.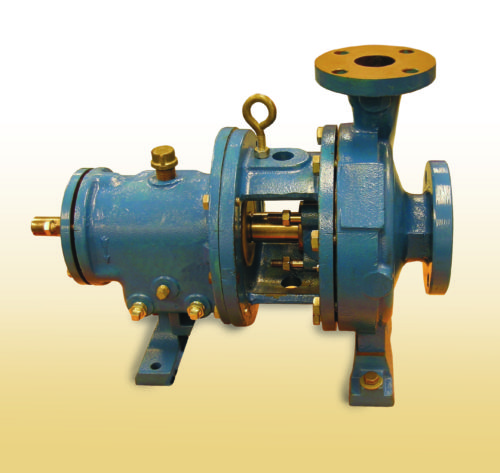 They have been used for years by pump manufacturers, HVAC companies, pool & spa manufacturers, treatment plant operators and maintenance professionals to maintain equipment and replace parts such as seals, O-rings, hoses, grommets, and plugs.
P-80 assists in the assembly, maintenance and repair of:
Mechanical seals
O-rings
Grommets
Hoses
Lines
Pools/spas
Our Line of Lubricants


All of our P-80® Lubricants are environmentally friendly, non-hazardous, and non-flammable, making them safe for workers and most plastics, rubbers, and metals. P-80® is available in four ready-to-use industrial formulas as well as two special formulas that are registered with the NSF as H1 lubricants approved for incidental food contact applications:
The charts below are designed to assist in determining the best P-80® formula for different applications. Each P-80® formula has unique properties designed to meet the needs of specific types of rubber and soft plastic assembly applications. For many assemblies, only one P-80® formula may resolve the assembly challenge. In other instances, more than one P-80® formula might work well. Some facilities may approve and use more than one formula depending on the application.
P-80 SPECIFICATIONS
| P-80®LUBRICANT | pH | Estimated Minimum Dry Time | Viscosity, cps @25° C | Biodegradable | Reduction of Friction |
| --- | --- | --- | --- | --- | --- |
| P-80® Emulsion | 7.5 – 9.5 | 1 Hour | 150 | Y | ~70% |
| P-80® Grip-It | 9.8 – 11.3 | 20 Minutes | 20 | N | ~40% |
| P-80® RediLube | 7.5 – 9.5 | 20 Minutes | 20 | Y | ~55% |
| P-80® THIX | 7.5 – 9.5 | 2 Hours | 12,000 | Y | ~70% |
INCIDENTAL FOOD CONTACT LUBRICANTS
| P-80®LUBRICANT | pH | Estimated Minimum Dry Time | Viscosity, cps @25° C | Biodegradable | Reduction of Friction |
| --- | --- | --- | --- | --- | --- |
| P-80® Emulsion (IFC) | 7.5 – 9.5 | 1 Hour | 150 | Y | ~70% |
| P-80® THIX (IFC) | 8.2 – 9.4 | 2 Hours | 15,000 | Y | ~70% |
P-80® Resource Links: