Our precision cleaners provide consistent results with every use and leave surfaces completely clean.
Our products have long been used in pre-sanitization washes of optical devices such as fiber-optic glass, microscope and telescope lenses and light detention instruments. Machining oils, burrs, metal fines, and other soils are easily removed from glass or quartz surfaces.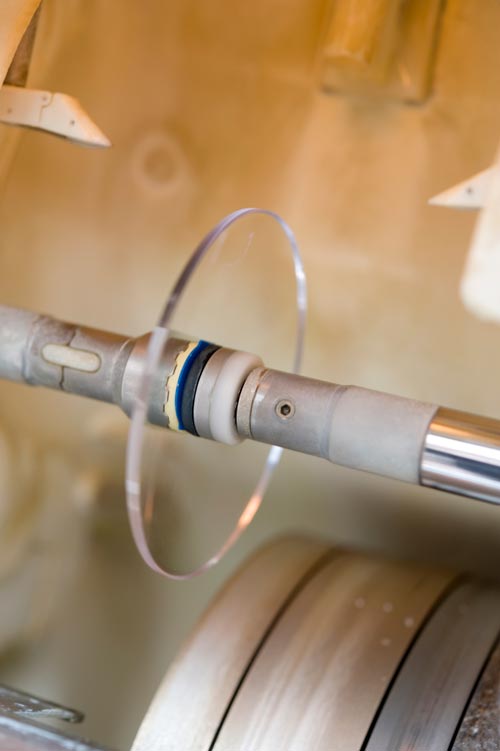 IPC Cleaner Benefits
Free-rinsing, does not leave residues or product build-up
Fast, effective soil removal
Excellent on stainless steel, glassware, ceramics and most plastics
NSF-registered as USDA-A1 Cleaners
Solvent free
Concentrated liquid formulas for easy dilution
Competitively priced
FREE technical support and material compatibility testing
FREE SAMPLES available for testing
Phosphate free
Non-corrosive
*Sample validation methods are available.
Soils
Fingerprints
Oils
Trace metals
Items Cleaned
Lenses
Mirrors
Optical surfaces
Reflectors
Slides
Recommended Cleaners for the Optics Industry
Cleaner Resource Links