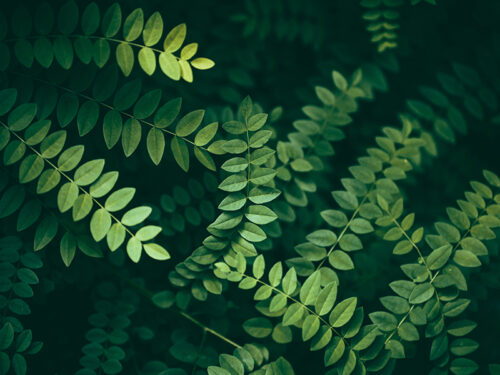 IPC offers a complete range of cleaners to perfectly suit the needs of the botanical industry.
Botanical extracts are derived from plants and are found in a wide variety of industries—from nutritional supplements to cosmetics. Vanilla, echinacea, ginkgo biloba, cranberry, and aloe vera are commonly used botanical extracts. In the U.S., botanicals may be used in any regulatory category for which the requirements can be met, such as food and dietary ingredients, drugs, devices, cosmetics, flavorings, color additives, fragrances, and medicine.
An effective cleaning method is critical to this industry, and the most important component of the protocol is the selection of an appropriate cleaner. Other important variables include dwell time, temperature, mechanical force, and cleaner concentration. When certain variables are restricted, like when high temperatures cannot be achieved, other variables can be manipulated to compensate.
Comprehensive Cleaner Testing
International Products Corporation (IPC), Burlington, NJ, tested various cleaning temperatures, dwell times, and concentrations of each of IPC's cleaning products to determine which combinations were most effective at removing hops resin (a difficult brewery soil) and hemp oil (a less difficult cannabis industry soil). The results prove that IPC's cleaners are effective at cleaning botanical residues and soils. Read our Hops Resin Report and Hemp Oil Report here.
IPC manufactures cleaners that are effective and economical and can be validated in regulated industries. All are NSF-registered A1 cleaners. Whether you're cleaning harvesting tools, extraction equipment, labware, or hard surfaces and tanks, IPC has a cleaner for you. Biodegradable formulas are available too!
IPC Cleaner Benefits
Free-rinsing, does not leave residues or product build-up
Fast, effective soil removal
Excellent on stainless steel, glassware, ceramics and most plastics
NSF-registered as USDA-A1 Cleaners
Solvent free
Concentrated liquid formulas for easy dilution
Competitively priced
FREE technical support and material compatibility testing
FREE SAMPLES available for testing
Phosphate free
Non-corrosive
*Sample validation methods are available.
Recommended Cleaners for the Botanical Industry
Cleaner Resource Links
Contact IPC at www.ipcol.com or mkt@ipcol.com for more information or to request a free product sample.