International Products Corporation appoints new Production Engineer, Jehad Elsaadi
---
Tweet

Print
---
Burlington, New Jersey, USA.  International Products Corporation (IPC), a chemical manufacturer of specialty cleaners and temporary rubber assembly lubricants, is proud to announce and welcome Jehad Elsaadi as their new Production Engineer.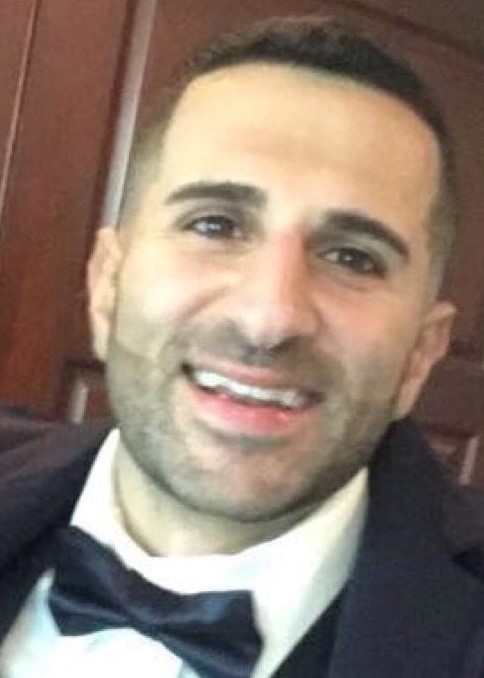 Jehad is experienced in operations, research & development and process improvement. Most recently, Jehad served as the R&D and Testing Manager at The Jet Pulverized company in Moorestown, NJ. Prior to that, he was a Manufacturing Engineer at West-Ward Pharmaceuticals in Cherry Hill, NJ.
Jehad is a graduate of Rutgers University with a BS in Industrial Engineering. He also holds a Lean Six Sigma Green Belt.
Jehad is a true South Jersey native, growing up in Medford, NJ and cheering for the Eagles, Flyers, Sixers and Phillies. In fact, Jehad recently adopted a rescue puppy and named him Carson!
Jehad is excited to bring his expertise in manufacturing operations to IPC. He was instrumental in overseeing the installation and operation of a new filling line in the IPC warehouse. IPC warmly welcomes Jehad to the IPC family!
About International Products Corporation: IPC manufactures specialty chemical products, including cleaners and assembly lubricants. Their full line of precision cleaners includes biodegradable, alkaline, acidic, neutral, and enzyme products used in a broad range of industries and applications. Their P-80® temporary rubber lubricants are uniquely formulated for the installation of hoses, O-rings, seals, grommets, belts, bushings, grips and other parts. All of IPC's products are made in the USA and are sold worldwide.
---
Tweet

Print