International Products Corporation Hires New Director of Marketing, Sales & Business Relationship Manager
---
Tweet

Print
---
International Products Corporation is pleased to announce the recent hiring of two new employees; Marcy Edwards, Director of Marketing, and Alphonse Kolis, Sales & Business Relationship Manager for P-80® Lubricants.
As Director of Marketing, Marcy will oversee strategic marketing efforts focused on customer retention and driving new business across the full line of assembly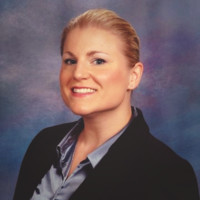 lubricants and industrial cleaners for domestic and international markets. Most recently, Marcy was Director of Marketing at Icahn Automotive (Pep Boys Corporate), where she led CRM, private label credit card, and go-to-market strategies. Marcy previously held marketing leadership positions at Honeywell International, US Vision, and Comcast Corporation.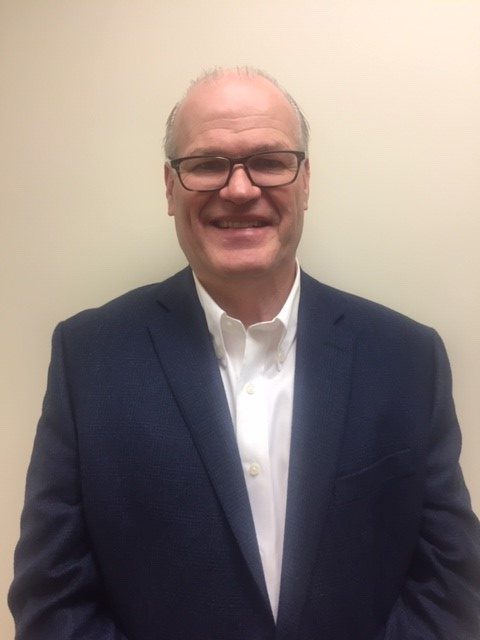 Alphonse joins IPC with over 20 years of experience, representing tier 1 OEM suppliers in the automotive industry. Most recently, Alphonse served as a Sales Account Manager with Yapp USA in Troy, MI. Prior to that, he held Executive Sales Account Manager positions with Lizhong Automotive North America, Alcoa Automotive Wheel Products Center, Detroit International Auto Salon, and Superior Industries International. Alphonse will manage key business relationships in Michigan and Ohio.
"We recognized a tremendous opportunity for expansion in key sectors and realized this was the right time to invest in people who can drive that growth" said President, Kathy Wyrofsky. "We are also expanding our production capabilities, as we officially open an additional warehouse space adjacent to our existing campus later this month."
About International Products Corporation: IPC manufactures specialty chemical products, including cleaners and assembly lubricants. Their full line of precision cleaners includes biodegradable, alkaline, acidic, neutral, and enzyme products used in a broad range of industries and applications. Their P-80® temporary rubber lubricants are uniquely formulated for the installation of hoses, O-rings, seals, grommets, belts, bushings, grips and other parts. All of IPC's products are made in the USA and are sold worldwide.
---
Tweet

Print