Good News for 2021
---
Tweet

Print
---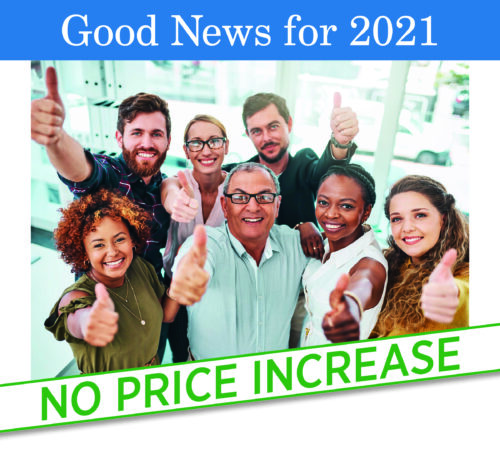 That's right! In our continuing efforts to provide not only the best cleaning and lubricant products but the best customer service, we are sticking with our 2020 pricing into 2021.
It's been a heck of a year for all of us. The world has experienced a pestilence not before seen in our lifetimes. We have worried, mourned and hidden in our homes, some of us under a blanket watching Netflix 'til our eyes went blurry and our pants no longer fit.
But through it all, International Products Corporation has continued to serve its customers, providing not only the best products in the industry, but offering education, support and understanding. And in an effort to further support our loyal customers, we will not be increasing our prices in January 2021.
We will need to continue to monitor our costs throughout the year, and will give you adequate notice if any changes become necessary. Until then, we thank you for your patronage, wish you Happy Holidays, and a successful new year!
---
Tweet

Print
---