How Can You Help Customers Install Your Parts? P-80® To The Rescue!
---
Tweet

Print
---
Did You Know? P-80 Fun Facts…
Major manufacturing companies have used P-80 lubricants for years for the assembly of engine mounts, bumpers, seals, belts, bushings, O-rings, hoses, grommets, grips, plugs, moldings, tires and many other rubber or soft plastic engineered parts.
Did you know that you can help your customers to easily install those same parts? Simply include a tube of P-80 along with the parts in replacement and repair kits!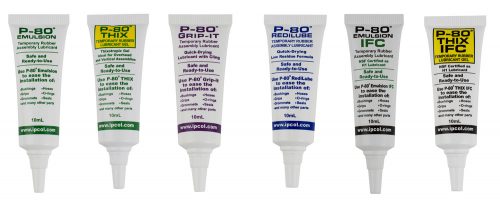 The slip-resistant nature of rubber makes it difficult to install, cut, remove or manipulate. Improper part alignment or installation can lead to part failure and safety issues. Repair and installation of rubber parts can take considerable physical effort and time.
What is P-80?
P-80 temporary assembly lubricants reduce friction during rubber assembly to make it easier to install parts. They are water-based and do not contain alcohol or petroleum distillates, so they will not cause rubber to swell, dry out or harden. P-80 lubricants do not contain silicon or other persistent ingredients, so once dry the slipping action goes away and parts stay in place. And, P-80 lubricants are free of hazardous ingredients, making them safe for workers and the environment. Most P-80 products are biodegradable.
P-80 temporary assembly lubricants are available in six different water-based formulas, so you can find the product that's right for your assembly needs. There are even two special formulas that are registered with the NSF as H1 lubricants approved for incidental food contact applications.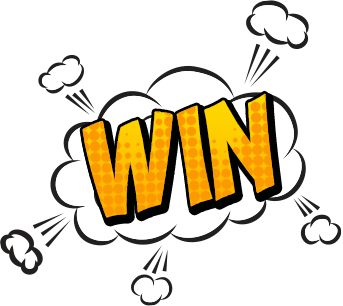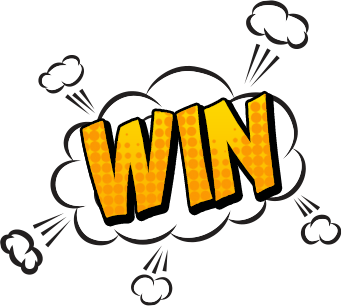 A Win-Win Solution
P-80 is available in re-sealable 10 mL tubes that are perfect for inclusion in kits for repair or replacement parts. Companies that include P-80 in kits have found that less damage occurs to their products during repair or installation, saving money in the long run. Their customers are happy because the installation of the part is much easier. Since the tube is re-sealable, it can be used multiple times after opening.

Many jobs can benefit from the reduced friction and increased safety provided by P-80 temporary rubber assembly lubricants. Use P-80 to install or replace seals, grommets, hoses, valves, belts, bushings, grips, bearings, boots, bumpers, engine mounts, fuel lines, moldings, O-rings, wire harnesses, sleeves, gaskets and tires. Any time you encounter rubber parts…P-80 can help!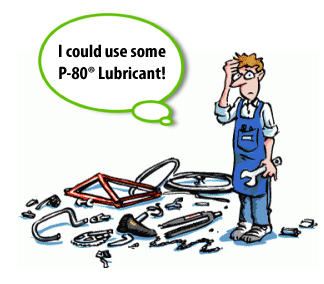 Subscribe to the IPC Blog for more information and helpful tips about using our products!
---
Tweet

Print
---