How do I Choose the Best Detergent for My Cleaning Application?
---
Tweet

Print
---
It's easy to see that you have a dirty surface that needs to be cleaned. Figuring out what type of cleaner to use can be tricky! Choosing the right product from the outset will make your cleaning task easier, quicker and more efficient. So, how do you know which detergent to use?
Dirt is Dirt, Right?
Absolutely not! All soils are different and need to be treated properly. A detergent that works well for cleaning grease and oil might not be the best choice for getting rid of soap scum or starchy soils. While some cleaners may work well for a broad spectrum of soils, others may be needed to target specific types of dirt.
Alkaline cleaners work well for organic soils like oils and grease, while acid based cleaners are more effective on inorganic soils such metals and salts. Knowing what type of soil you are dealing with is an important step to choosing the right detergent.
This helpful chart matches detergents to soils commonly found on parts and equipment in laboratories, pharmaceutical plants, food & beverage manufacturing sites, medical devices, filter membranes and manufacturing facilities.

What are You Cleaning?
Glass? Metal? Rubber? Electronic parts? Filter membranes? Understanding how different detergents affect different surfaces will certainly have an impact on your choice of cleaner. It's important to be sure that the detergent you are using is compatible with the surface you are cleaning.
Many filter membranes are sensitive to harsh chemicals and extreme pH levels, so a cleaner with a mild pH range and safe ingredients may be the right choice. Softer metals and delicate electronic parts may require use of a cleaner with a neutral pH.
The manufacturer of the cleaner should be able to provide you with compatibility information for the product you are using.
How are You Cleaning?
The cleaning method you plan to use also plays a role in choosing a detergent. Some of the more common methods used in manufacturing and laboratory applications include:
• Ultrasonic cleaning
• CIP (clean-in place)
• Manual or hand wash
• Automatic washers
It's important to choose a detergent that works well for your chosen cleaning method. For example, if you are using an automatic washer it's wise to use a low foaming cleaner. Otherwise you may end up with a room full of foamy suds. While this is great fodder for TV sitcoms, it's not so funny in real life.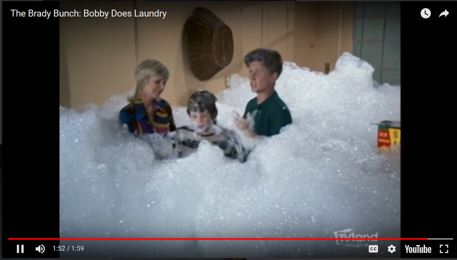 Is Your Cleaner Safe?
There are many cleaners on the market that do a great job at removing dirt, but they contain solvents and other harmful ingredients. Look for cleaners that are both effective and safe. Many cleaners are biodegradable. Try to avoid products that contain phosphates, solvents, silicates, phenols, and substances of very high concern.
International Products Corporation's (IPC) cleaners are safe for personnel, materials, equipment and the environment. Yet, they are powerful enough to remove the most difficult soils. This makes them excellent alternatives to hazardous solvents and chemicals frequently used for precision cleaning applications.
The Manufacturer Matters
When you select a product for your critical cleaning application you should be equally as concerned with the support provided by the manufacturer as you are with the product performance.


The benefits of working with an experienced specialty cleaner manufacturer are that they can offer technical guidance and provide a variety of products to best meet your needs. Cleaner manufacturers should be able to assist their customers by providing validation methods, compatibility studies, toxicology reports, regulatory compliance, free product samples, and technical support.
There are so many variables that exist in choosing the right cleaning product. Remember to consider the soils, the surfaces, the cleaning method, the safety and the manufacturer. With careful thought and planning you can find a cleaner that meets all of your specifications. Choosing wisely makes a difference!
Download IPC's ePaper for more information about choosing a cleaner and establishing the right cleaning parameters.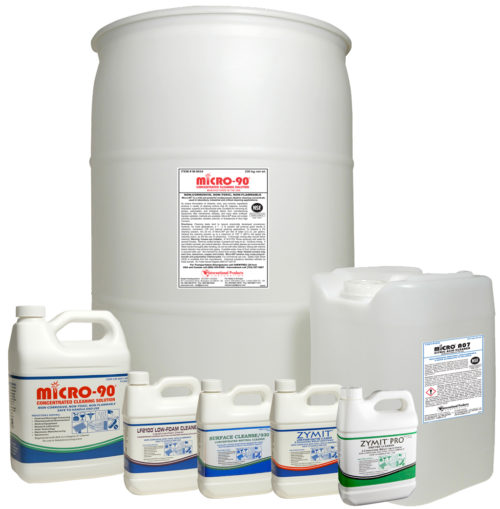 ---
Tweet

Print
---