Is Your Cleaner Biodegradable?
---
Tweet

Print
---
When it comes time to choose a product for critical cleaning applications most of us are concerned with performance. We want a powerful cleaner that will remove all soils and get the job done. But, have you ever stopped to wonder about the environmental effects of that product?
What if you found a powerful, effective cleaner that was also environmentally friendly and safe for all personnel? What if the cleaner was actually biodegradable? Do these products exist? Can you find a safe precision cleaner that delivers the exceptional performance you're seeking?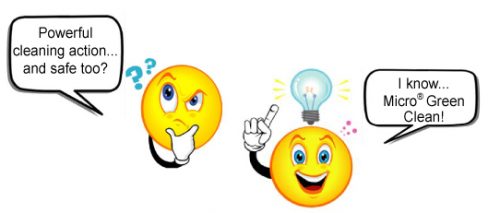 International Products Corporation (IPC) manufactures a full line of specially formulated precision cleaners that are among the safest yet most effective solutions on the market. All of IPC's environmentally safe cleaners are free of solvents, phosphates, silicates, phenols, and substances of very high concern.
IPC's cleaners are safe for personnel, materials and equipment, and the environment. Yet, they are powerful enough to remove the most difficult soils. This makes them excellent alternatives to hazardous solvents and chemicals frequently used for precision cleaning applications.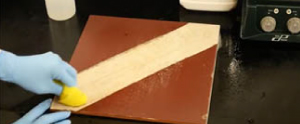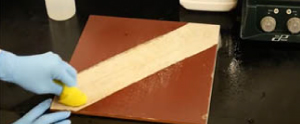 Choose from 3 different biodegradable cleaners
Micro® Green Clean is an industrial-strength, free-rinsing, multi-purpose hard surface cleaner designed for use in a wide range of cleaning applications. Target soils include grease, oil and biological debris. It is excellent for cleaning metals, ceramics, medical instruments, food-processing equipment, filter membranes, and other surfaces.
Micro® A07 is a powerful blend of chelating citric acid and anionic surfactants designed to remove salts, soap scum, metal oxides, hard water scale, grease, rust, milkstone, mineral deposits and inorganic material from filter membranes, labware, and industrial equipment.
Zymit® Pro is a neutral-pH cleaner formulated with a unique blend of protease enzymes, surfactants, and builders that work together to remove tough protein-based soils. The enzymes dissolve the soils, and the detergents help lift and wash them away. Target soils include food, gelatin, and biological materials such as blood, fat, and tissue. Zymit® Pro is effective for cleaning filter membranes, metals, ceramics, plastics, medical instruments and devices, food processing equipment, and other surfaces.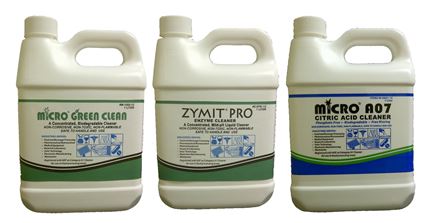 When cleanliness counts, you can count on IPC's full line of specialty cleaners. IPC's mild, yet powerful precision cleaners destroy dirt and help keep workers and the environment safe. Registered with the NSF as USDA A1 cleaners, IPC's precision cleaners are effective for cleaning a broad spectrum of soils from all types of surfaces and have helped companies in the most highly regulated industries solve their cleaning challenges.
What's in your plant? Replace traditionally used corrosives, phosphates, solvents, petroleum distillates, and other hazardous chemicals with safe yet powerful precision cleaners. Learn more here or contact IPC's technical team for help with choosing the right solution for your cleaning application.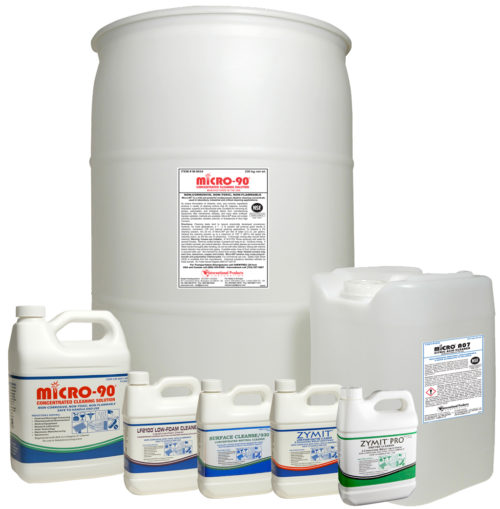 ---
Tweet

Print
---