A Picture is Worth a Thousand Words… Explore and Learn with IPC's Video Library!
---
Tweet

Print
---
"A picture is worth a thousand words."  We've all heard this saying many times throughout our lives.  Basically, it refers to the notion that an image can convey an idea much more succinctly than words.  A beautiful sunset, a smiling baby, a championship team celebrating victory…the images each of these moments convey are much more powerful than their descriptions.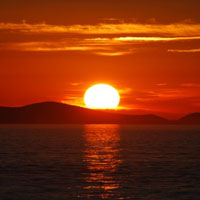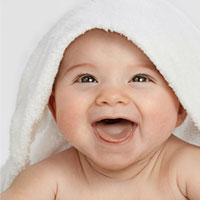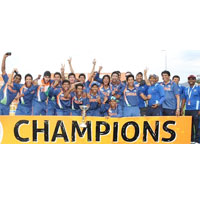 If a single picture has the power to convey such strong thoughts and emotions, imagine how powerful a string of images can be.  Modern technology has enabled us to use videos to share thoughts and ideas. With the growth of social media, videos are now easily viewed across multiple platforms.
Beyond social sharing, businesses of all kinds have also realized the power of video.  Videos can be used for marketing and education.  Manufacturers, in particular, are often asked by their customers for usage instructions, product demonstrations, and technical support.  Video has become a valuable tool for communicating these messages.
International Products Corporation's (IPC) YouTube channel, IPCMKT , contains a full library of videos aimed at helping our customers succeed.  Some of the many things you will learn by viewing our video library:
The effectiveness and strength of our products
How to use IPC's cleaners and lubricants
How to open our containers and dispense our products
How our on-site laboratory can offer assistance and support
Our company history & culture
Many of our videos are also available in foreign languages for customers in other countries.
Subscribe to our YouTube channel to view our library and receive alerts when we post new content.  Our videos can also be seen on our website.  Visit today to watch our videos and explore all of the resources we share with our customers.
Seeing is believing…and learning.
---
Tweet

Print
---