Holiday Parties during COVID-19: What's the New Normal?
---
Tweet

Print
---

So, what is your business doing to celebrate the holidays?
International Products Corporation (IPC) president, Kathy Wyrofsky, has always enjoyed celebrating the holidays with everyone who works with her. Traditionally, IPC hosts a large holiday party at a local venue for employees, support professionals, and their guests.  However, this year the party has been cancelled due to COVID19.
The CDC is warning against public parties:
Indoor gatherings generally pose a greater risk, especially those without good ventilation like restaurants.
Gatherings that last longer pose more risk than shorter gatherings.
Gatherings with more people pose more risk than gatherings with fewer people. The size of a holiday gathering should be determined based on the ability to reduce or limit contact between attendees, the risk of spread between attendees, and state, local, territorial or tribal safety laws, rules and regulations.
Gatherings with attendees (for example, spouses who accompany workers) who are not adhering to social distancing (staying at least 6 feet apart), mask wearing, hand washing, and other prevention behaviors pose more risk than gatherings with attendees who are engaging in these preventative behaviors.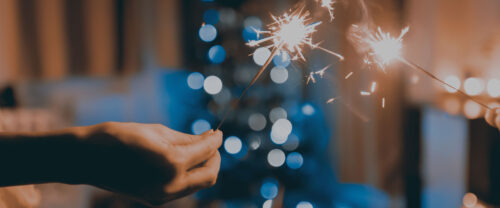 With that in mind, Kathy is wondering what she can plan instead of the party to thank her employees for their year of hard work and support. If IPC was in San Francisco, she could check out The Winery SF. With its partner catering companies, they're  offering a drive-in holiday experience. Guests can enjoy the "party" from the safety of their cars, enjoying gourmet food while interacting with their colleagues interfacing in "rooms" or enjoying a classic movie. The Winery SF has nearly 100,000 square feet of outdoor area to host a "drive-in" corporate event with full audio/video capabilities and a variety of experiences to select from.
But most event planners recommend taking your annual holiday party online with a virtual event. While they offer a full range of services including virtual venue creation, content, exclusive entertainment and swag goodies, you can always do it yourself. Let the tech department go nuts, encourage the staff to create fun backgrounds for Zoom, and virtually "clink" your glasses in a cheer!
Virtual Holiday Parties
To begin, craft some nifty invitations. You can DIY or use a site like Canva to create bright, festive virtual invites.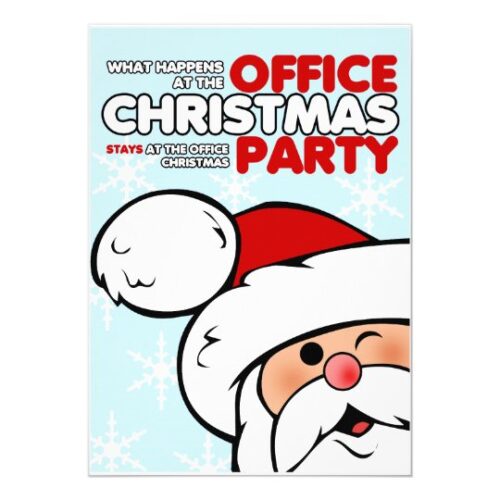 Then write up an inspiring introduction—including a gratitude ceremony—to begin the festivities. Be funny, sincere or serious, but keep it short and sweet. Your online guests will be eager to get to the activities like trivia contests and scavenger hunts (see who has the weirdest stuff on-hand!). And remember to allow for some time for guests to just chat.
Examples of holiday scavenger hunt prompts:
Pet dressed up in Christmas clothes
Drunken Santa
Family photo gone wrong
Terrible present
Elaborate decoration
Heartwarming story
Rich person Christmas
Definitely getting a stocking full of coal
You can split the group into teams and turn the hunt into a race, or you can award points based on the originality and absurdity of the answers.
For a virtual trivia game, prepare your questions, split the group into teams, and quiz your crew on holiday knowledge. For an extra festive flair, you can ask teams to choose holiday-centric names like "The Grinches," or "The Wisemen."
Here's a list of starter questions: virtual holiday trivia questions.
Decorations, Music and More
You may not be decorating an office this holiday season, but that doesn't mean you can't have ornaments! Ornament making is a fun holiday activity that can easily carry over to virtual Christmas parties. While on the call, the gang can design and decorate ornaments together by following a lesson video, such as this YouTube tutorial. Or send your team ornament kits a week early to work on at home, then share them online during the zoom party.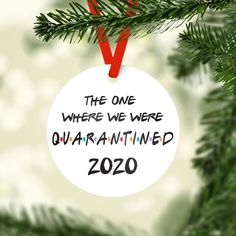 To put your group into the Christmas mood, you'll need an upbeat holiday playlist. The whole team can join in on the fun by adding songs to a playlist on a platform like Spotify or Pandora, or you can just enjoy carols as background music. Stream lyrics on youtube.com so everyone can sing along—they just might do it if they're in the comfort of their own homes!
How about a festive Holiday Cocktail?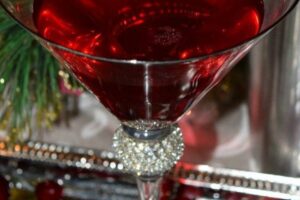 Though your remote team may not be mingling at the bar, you can still enjoy a delicious drink together by booking Winter Cocktail Party. A virtual bartender host will lead the group through lessons to mix up two seasonally appropriate cocktails, followed by games and social time. And since no one has to drive home, you can put your own lampshade on your head and party on!
There's no reason you can't still have a Secret Santa activity. Set a budget, pick a swap date, and gather participants. You can match them yourself or use sites like Elfster or Giftster to do it for you. Presents should be mailed well ahead of the party date, so recipients can open them during the online party.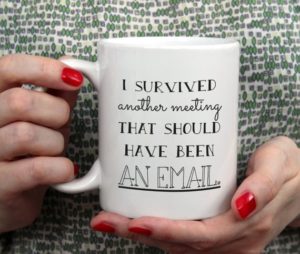 Who Really Needs an Ugly Sweater, Anyway?
If you decide to have a masked, socially-distanced party inside, why not have an Ugly Mask competition? Purchase a bunch of plain masks and hand them out about a week before the party. While your guests are social-distancing, they can at least have something fun to look at. Give out some really nice masks as prizes. Then go wash your hands 😉
And if you're just not in a party mood, there's always the standby that gives everyone what they really want for Christmas: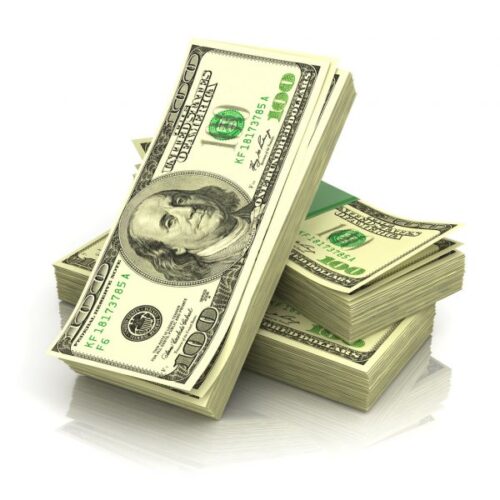 Cheers to a Happy Holiday season, however you end up celebrating!
---
Tweet

Print
---