How Important is Video Marketing to Your Business?
---
Tweet

Print
---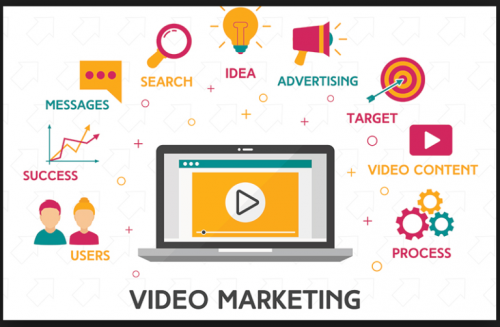 With fewer face-to-face business meetings going on, corporations are finding new ways to get key ideas, product information, and sales promotions to their clients online. Enter video marketing. Videos provide the most information in the shortest amount of time. You can even produce a decent video on your smartphone that's easy on your budget.
Did You Know…
Seventy-five million people in the USA watch videos online every single day and retain 95% of what they watch, in comparison to retaining just 10% of what they read?
According to digitalmarketinginstitute.com, consumers like videos because they're easy to digest, entertaining and engaging. And marketers like them because they offer a potentially huge return on investment (ROI) through many channels. Video is also very accessible to anyone with internet access, both to watch and to produce…anytime, anywhere.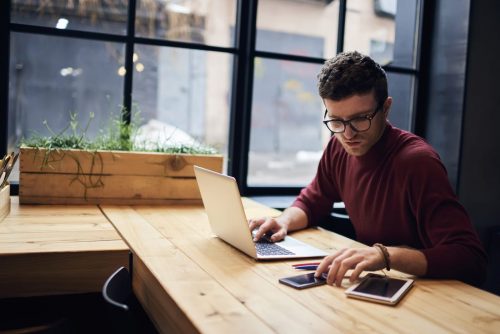 Wyzowl—one of the world's leading animated explainer video companies—has analyzed the importance of video marketing to increase sales, build brand awareness and educate your audience. They've found that:
87% of businesses now use video as a marketing tool
83% of marketers say video gives them a good ROI
96% of people say they've watched an explainer video to learn more about a product or service
79% of people say a brand's video has convinced them to buy a piece of software or an app
Not only that, but:
68% of people say they most prefer to learn about a new product or service by watching a short video. This makes video more popular as a learning tool than text-based articles (15%), infographics (4%) presentations and pitches (4%), and ebooks and manuals (3%).
The survey shown here—which asked marketing managers how they feel about using videos—shows how popular it's become.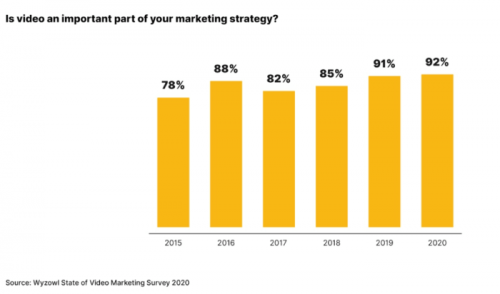 Jodi Daley of West End Productions has been producing short-form video content for more than two decades. The company focuses on imaging, branding and commercials. "We have had the same clients for many years. And some for as long as we've been in business," says Jodi.
"Our clients know that people would rather view than read. Because of that, every kind of business can benefit from a short, informational, entertaining video. It doesn't matter if you're introducing a new product, establishing a presence in the marketplace, or just making sure your brand is out there: video is the most effective way to do it."
Video Marketing in an SEO World
Let's face it. In this go-go-go society, people don't take the time to do a thorough study of anything anymore. A quick google search will lead them right where they need to go. And if they can just sit back and watch a video rather than read pages of text? Well, that's what they'll choose almost every time.
More than 80% of businesses are now using videos as a big part of their marketing strategies. Adding up-close and personal short films about your company and its products on your website to inform, educate and stay competitive is more important than ever.
Your video should be properly produced, however, so that search engines can easily find it—which means you'll be more visible when your potential customers are looking online for something you offer.
NEXT UP: How to Produce an Effective Commercial Video
---
Tweet

Print
---