How to Choose the BEST Cleaner
---
Tweet

Print
---
Choosing the best cleaning product can be confusing. Do you need a neutral product? Alkaline? Enzyme? Sometimes, it's hard to know.
Don't worry, we're here to help. We've just released the new video "How to Choose the Best Cleaner," to help you make the best choice.
Please click or call us if you have any further questions or if you'd like to test one of our products.  We're always happy to provide you with a free sample.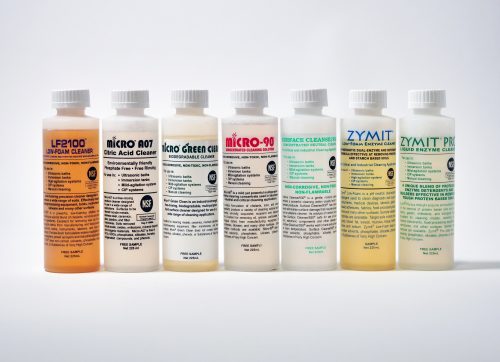 ---
Tweet

Print
---